There's a lot to think about when choosing clothes for a job at a school. How long is the commute? How do you get there? How old are the kids? What subjects do you teach? What kind of... accidents do they have?

Well, this year, I can walk to work in about twenty minutes, or bike there in ten. It's great! No navigating public transport, no hour train ride to rumple my clothes before classes even begin. In a pinch I can hop on a bus or take a cab, so the commute is not a deciding factor.
My students are three, very hands-on. I'm with them all day, including lunch, which they sometimes need help with, and bathroom accidents, which they sometimes have.

On the one hand, since there is a lot of potential for my clothes to get destroyed, I don't like wearing "good" things to work. On the other, I like to look nice.
What's a teacher to do?

First, comfortable footwear is a must. I'm on my feet all day.
Next, lots of quality staples - good jeans, trousers in basic colours, leggings, tops and cardis to layer. I'm inside and outside, and the class temperature varies a lot.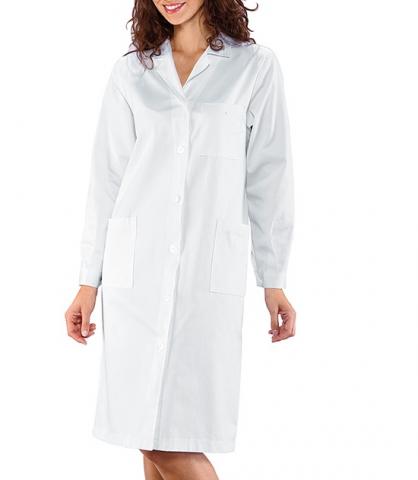 Then, accessories - I like scarves or big necklaces - easy to remove if we're, say, finger painting. I avoid dangly earrings (they're three, so they'll still grab at shiny things).
Finally, and this is the best part, I've got a bata. This is basically a white lab coat that teachers in Spain either wear all day over their outfits, making work-to-play changes obsolete, or have hanging in their classrooms, for those days the students are eating spaghetti at lunch.
It's such a great item to have on hand as a teacher! I do dress comfortably for the classroom, but I don't have to give up my personal style for pure function. Genius.